Mid-life relationships can be fraught with misunderstandings, conflict, uncertainty, anger, and even violence and divorce.  Millions of men suffer from low self-esteem, lack of confidence, and fear of rejection.
Men in mid-life marriages are often referred to as "borderline men" and are often unsure of the future of their relationships.  Even worse, many men feel alone and experience a lack of support from friends, family members, and their partner.  The reality is however, that many men will get through this stage of life without their marriages ending.
Today's men are faced with a unique challenge: how to make the transition from a carefree bachelor life to an expanded family life. While there are many books and articles written on how to make this transition, we believe those who are in their 30's and 40's are probably the ones who are most likely to need this advice, since many of the kids are grown and the couple's resources are spreading.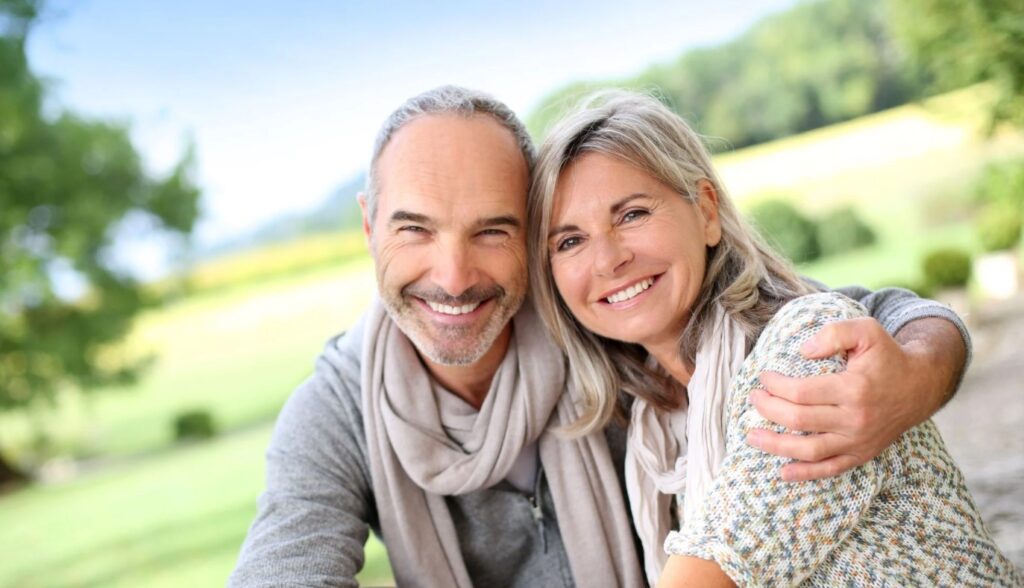 In the mid-life years between 40 and 55 years old, male couples often struggle with many of the same issues confronting their younger counterparts: money, sex, kids and more—and none of the solutions work as well as they used to. We are here to help you save your marriage, and we're going to break it down into five simple stages.. Read more about stages in a relationship and let us know what you think.
It all looked so easy when I was a kid watching romance movies. Discover your true love, earn their affection, and live happily ever after. However, it never seems to work out as well in reality as it does in the movies. After 10 years, my first marriage ended in divorce. My second marriage was just three years long.
I didn't think I was a very good role model for what I was attempting to educate individuals who came to me for assistance as a professional marital and family counselor.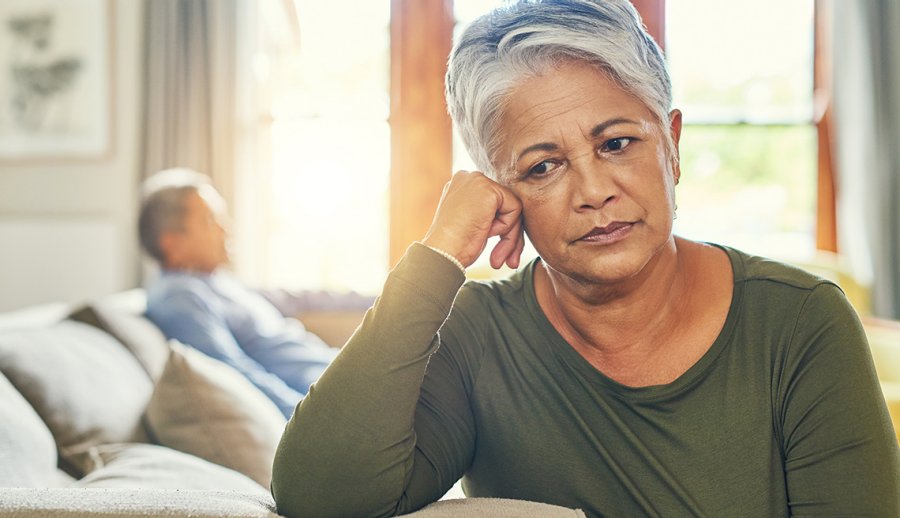 The figures were not encouraging. Around half of all first marriages end in divorce, while 60% of second marriages end in disaster. Even good marriages do not always last, and many individuals suffer from emotional difficulties as a consequence. During each of my marriages, I experienced anxiety and despair.
Furthermore, the pressures of middle age make marriage especially riskier for individuals over 40. In my forthcoming book, The Enlightened Marriage: The 5 Transformative Stages of Relationships and Why the Best Is Yet to Come, which will be released in August 2016, I reference data that indicates that couples in their forties and fifties are especially vulnerable to divorce.
According to a recent study, the divorce rate among people fifty and older more than quadrupled between 1990 and 2010. In 1990, one out of every ten divorced individuals was above the age of fifty. In 2010, almost one out of every four divorces included people over the age of fifty. According to the research, over 600,000 individuals aged fifty and above divorced in 2010, with the number of mid-life divorces projected to rise each year.
This is a big tragedy in my opinion, since middle age is typically a period when couples look forward to spending more time together. The children may be older or need less day-to-day care, and the couple yearns for "just us" time. However, for many, things begin to fall apart, and the pair finds themselves in difficulty. Here are some of the responses to my previous post, 5 Secrets for Saving Your Mid-Life Marriage – Even When Only One of You Is Trying to Keep It Alive: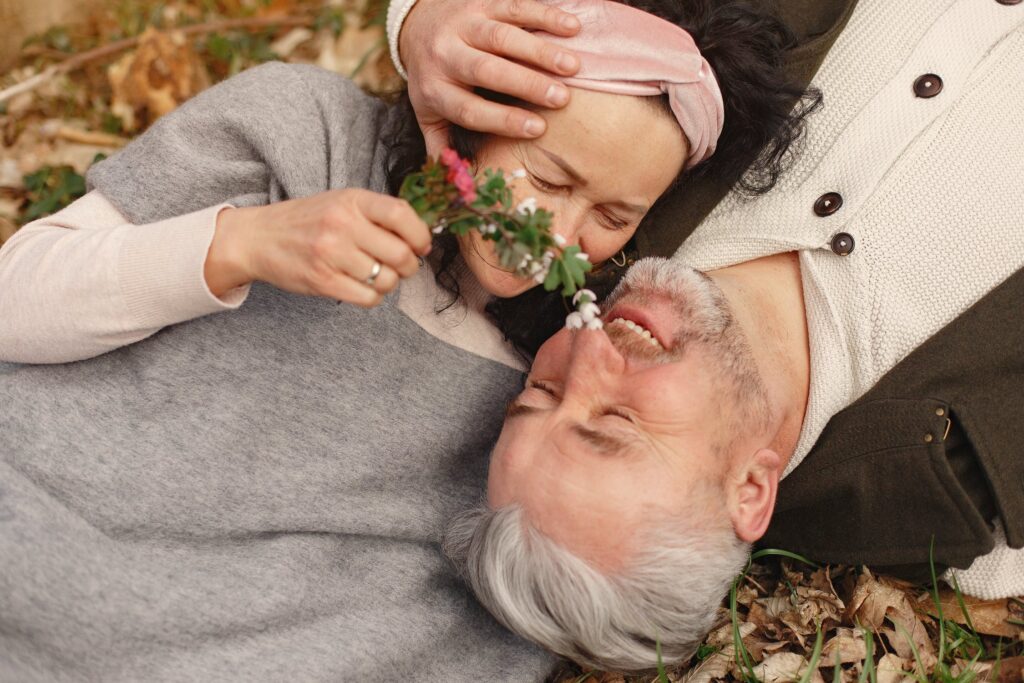 "I am in a 42-year marriage and have been going through a difficult patch for the past several years," one guy said. Things are getting worse, and I'm not sure whether they'll ever get better."
"I don't know how to preserve a marriage when my husband spends hours in the gym trying to become muscular, goes off with another woman, leaves his twenty-year career, and is pushing for a divorce," a worried lady said. I've been in this nightmare for 18 months, and the desire to divorce is greater than ever."
These are not straightforward problems. Irritable male syndrome (IMS) and depression affect many men, although they are often unaware of their symptoms. My Irritable Male Syndrome questionnaire has been taken by over 60,000 men and women. One concerned reader had the following to say: "I am convinced that my 17-year-old spouse suffers from IMS. He's come a long way from the guy I married.
We have three lovely children and a life that I thought was perfect. He began to exhibit symptoms of sadness last year. I urged him to get treatment and did all I could to assist him. He informed me this past summer that he no longer loves me and that he wanted time to reflect. We've been apart for two months, and he's said that he's no closer to reaching a choice on our future."
Understanding the five phases of relationships and why so many people stop at stage three has proven to be the key to salvaging our mid-life marriages. After more than four decades as a marital and family therapist, I've discovered that the majority of people are looking for love in all the wrong places. The first two phases of a relationship are well-known:
The First Stage: Falling in Love Stage 2: Forming a Partnership
In the early months and years of a marriage, we fall in love. Then, over time, we become closer, become a couple, and begin to create a life together. Most of us grew up thinking that these were the sole phases of love and that we could skip on to "We live happily ever after." It's understandable that when we're going through a rough patch, we believe we've picked the incorrect spouse and need to start over with someone fresh. However, I've discovered that disappointment and despair are really the third stage of a successful marriage.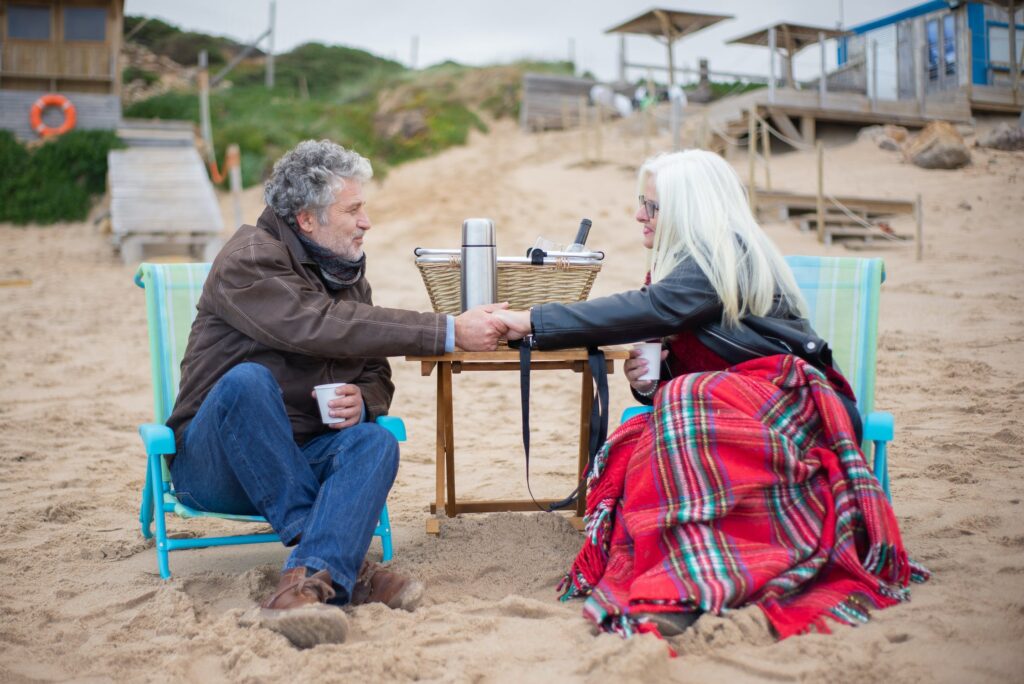 We are really at the start of the greatest period of our lives if we stick it out and dig deeper.
Disillusionment is the third stage. Stage 4: Developing Genuine, Long-Lasting Love Stage 5: As a couple, discover your calling.
Recognize the real objective of stage 3 if you want to remain on track. Our disagreements are generally not indications that we've picked the incorrect spouse, but rather that we've chosen the ideal mate. Most couples find this difficult to comprehend. One lady said, "Are you joking, how can this be perfect?" "We're both in a bad mood."
When I explained to the couple that 90% of the pain they were feeling was the consequence of the resurfacing of old wounds from previous relationships dating back to childhood, it helped them see that the difficulties they were having as a couple were not the cause of their suffering. Our partner is the ideal individual to bring these past scars to the surface. They are uncomfortable, but they can be treated. We repair our current connection as we heal the past.
I recognized that the same fury I felt against Carlin when she appeared to be shutting down was the same anger I had toward my father, who was distant and sad, in my own marriage. Growing up with a mother who was constantly scared of death, I had the same concern and anxiety when I was uncertain of myself.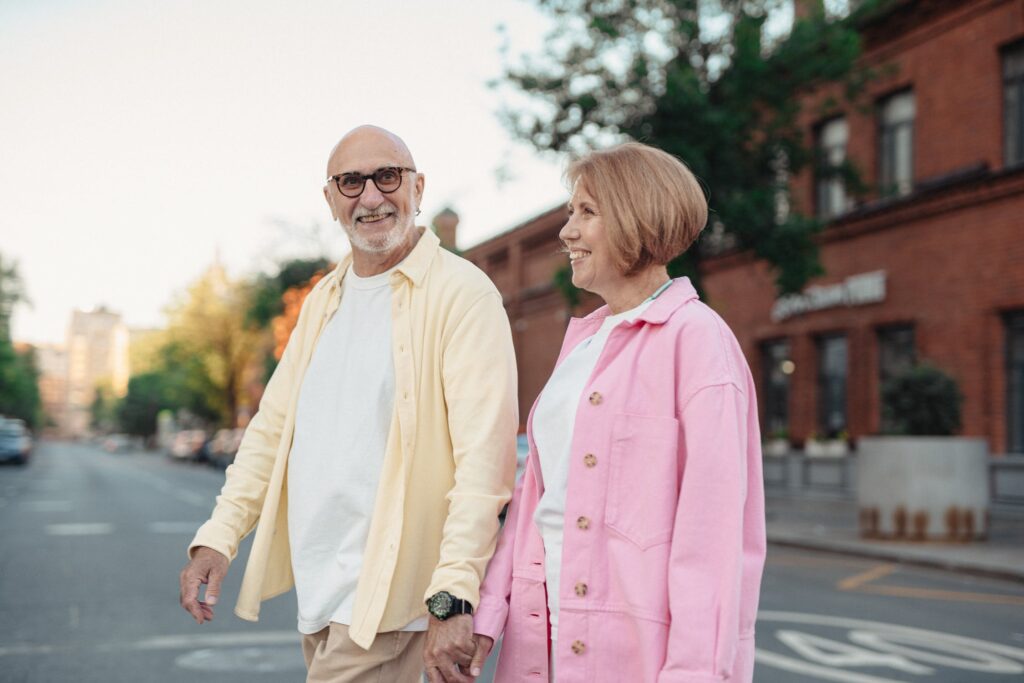 Couples may manage their suffering with love, support, and direction if they understand that there is a purpose for it. Couples are therefore far more likely to stick it out and go to stages 4 and 5, developing genuine, enduring love and discovering your purpose as a pair. When individuals reach stage 3 disillusionment, I want to encourage them by saying, "Don't give up, go deeper." The very best is yet to come."
I'm working on an online course to help couples through this process. If you'd like to learn more, please subscribe to our email list and we'll keep you updated. Please feel free to post comments and ask questions in the interim. I'll be happy to respond.